"…And I think for some people in specific circumstances where it's extremely important that they remain connected to the environment, THIS IS GOING TO BE A COOL SOLUTION."
We are super excited to have Unbox Therapy review our product. 
Unbox Therapy is one of the most well-known tech review channels on YouTube. In this channel, you can find the coolest products on the planet. From the newest smartphone to surprising gadgets and technology you never knew existed.
And here comes oladance!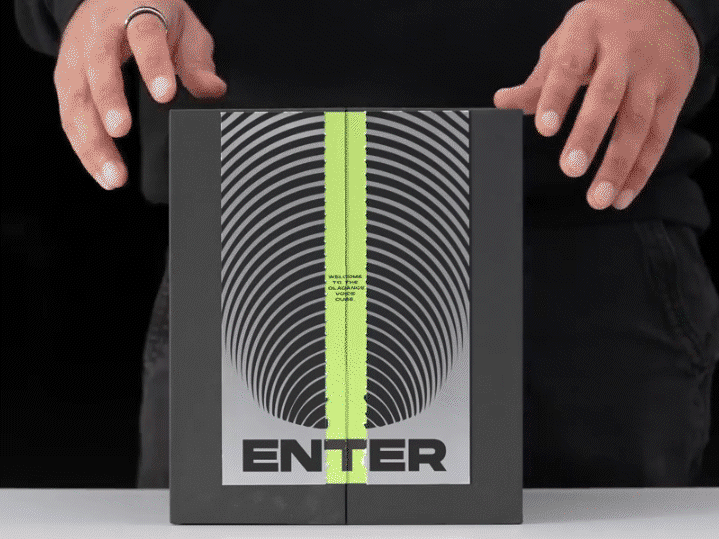 In-Ear VS Open-Ear: Wearing Experience
In the video, Lewis shared his experience of doing exercise with in-ear earbuds:
"In a dense public environment, it's terrifying (to wear noise-canceling earbuds) in certain activities…even on other days I was playing hooky with noise-canceling earbuds, and I was a little bit disoriented from the fact that I am doing this physical activity."
If you are the same kind of person as Lewis who needs to hear the ambient sound during exercise or commute, oladance is designed for you:
"I could definitely hear a siren or a honk and I can still hear my content very clearly. (It's perfect for)  watching videos, listening to audiobooks, podcasts…"
Lewis also tested the oladance for wearing stability. The earphones stay securely in Lewis' ears while running or jumping: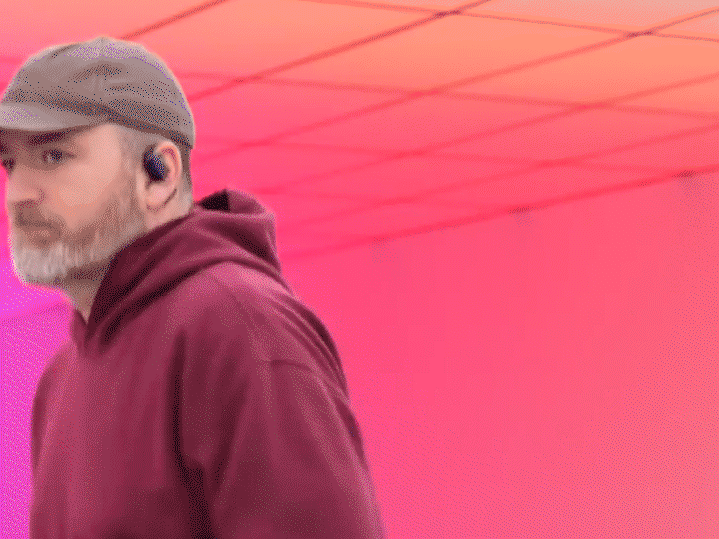 Open-Ear VS Bone-Conducting: Sound Quality
Bone-conducting earbuds also offer an open-ear design, enabling people to hear the ambient sound while playing music. But why oladance outperforms?
Lewis compared these two technologies in the video, and here's what he said:
"Wowww…I'll just tell you right away it's nothing like bone conduction. It is way more like having a pair of headphones on. And by that, I mean volume, clarity, bass… it's WAY BEYOND what bone conduction is doing."
It's because oladance sends the sound directly to your ear so it has no negative impact on sound quality. You'll hear clear highs, booming lows, and punchy bass and there's no quality compromise. Whereas bone-conducting earbuds transmit sound through vibration, and the sound quality will be compromised in this process.
oladance also features a smart app where you can adjust the equlizer, bass, and more to create your favorite tone.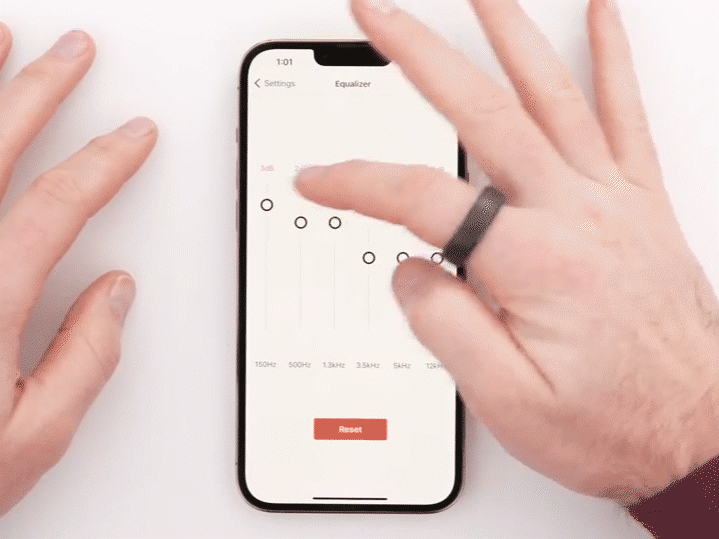 Curious about the sound quality, wearing stability, and real-life wearing experience of oladance? Don't hesitate to check out this fantastic review from Unbox Therapy. More surprises await in the video!
Owning 18.2 million subscribers, Unbox Therapy is one of the most influential tech reviewers on YouTube. Unbox Therapy allows viewers to experience the pleasure of opening the newest technological items and receiving the most trending tech info. Viewers enjoy his unbiased reviewing style, and the average view of his videos is around 3.7 million in 2020.